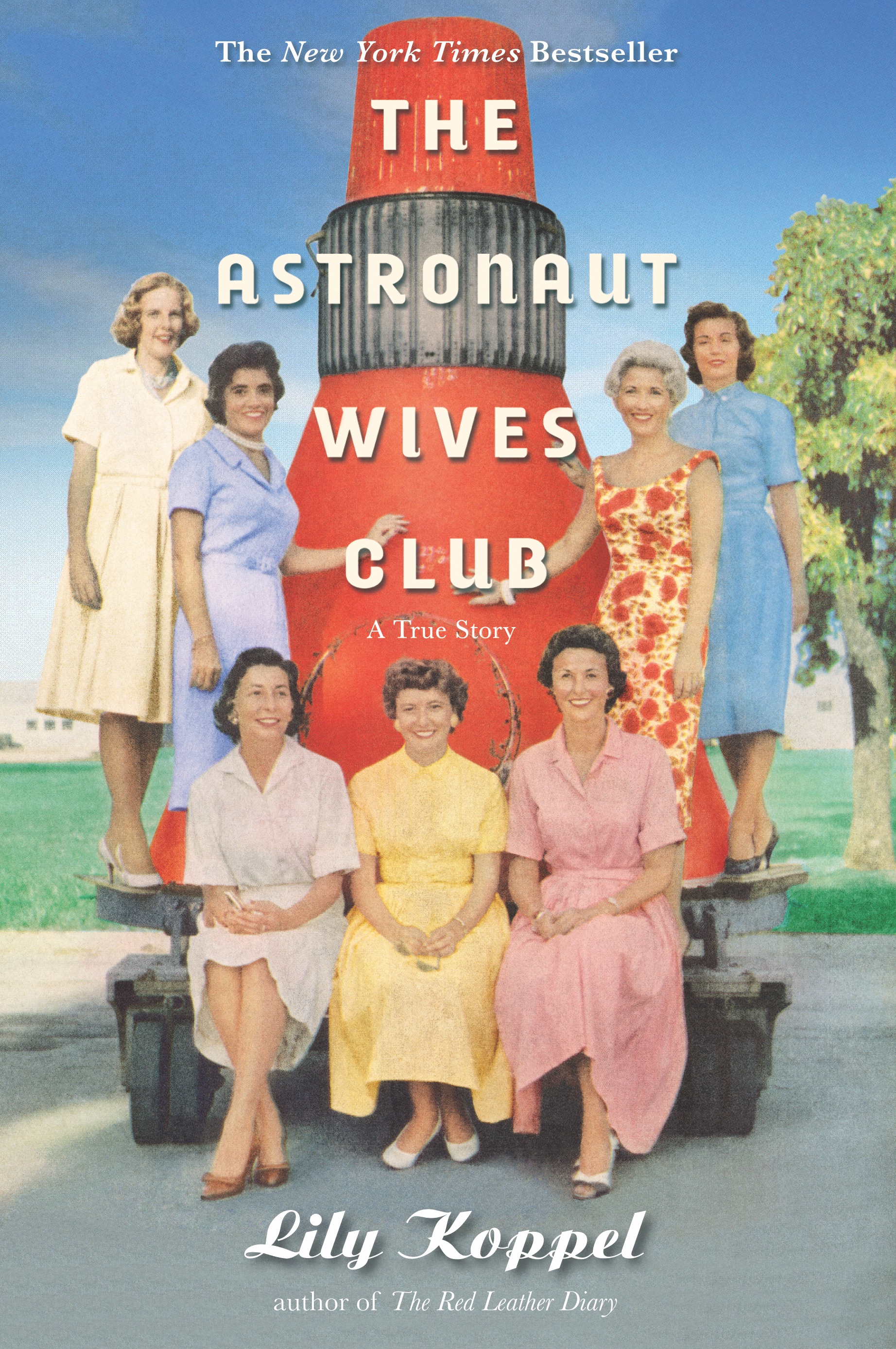 In celebration of the 50th Anniversary of Neil Armstrong's walk on the moon, we have invited Auglaize County to participate in a Community Read of Lily Koppel's popular book, The Astronaut Wives Club.  Koppel's book follows the changes in the lives of the families of our earliest astronauts and how the national spotlight dramatically impacted their identity and roles in their families and communities. We invite all members of the community to read the book and engage in a discussion with your thoughts and impressions. A few chances to join a discussion group still remain. Click here to see the calendar.
The 2019 Anniversary Committee and Auglaize County Libraries are excited and fortunate to host author Lily Koppel in Auglaize County on Thursday, March 21, as the culminating event for our inaugural Community Read.  Ms. Koppel will speak in the auditorium at Wapakoneta Middle School at 7:30pm, where she will discuss her journey of researching and writing The Astronaut Wives Club.  You can purchase $5 tickets for this event at all Auglaize County Library locations, the St. Marys Community Library, The Wapakoneta Daily News, or Riverside Art Center in Wapakoneta.  After the program, attendees will have the opportunity to meet Ms. Koppel and have their books signed.  Both The Astronaut Wives Club and Koppel's first book, The Red Leather Diary, will be available for purchase at the event.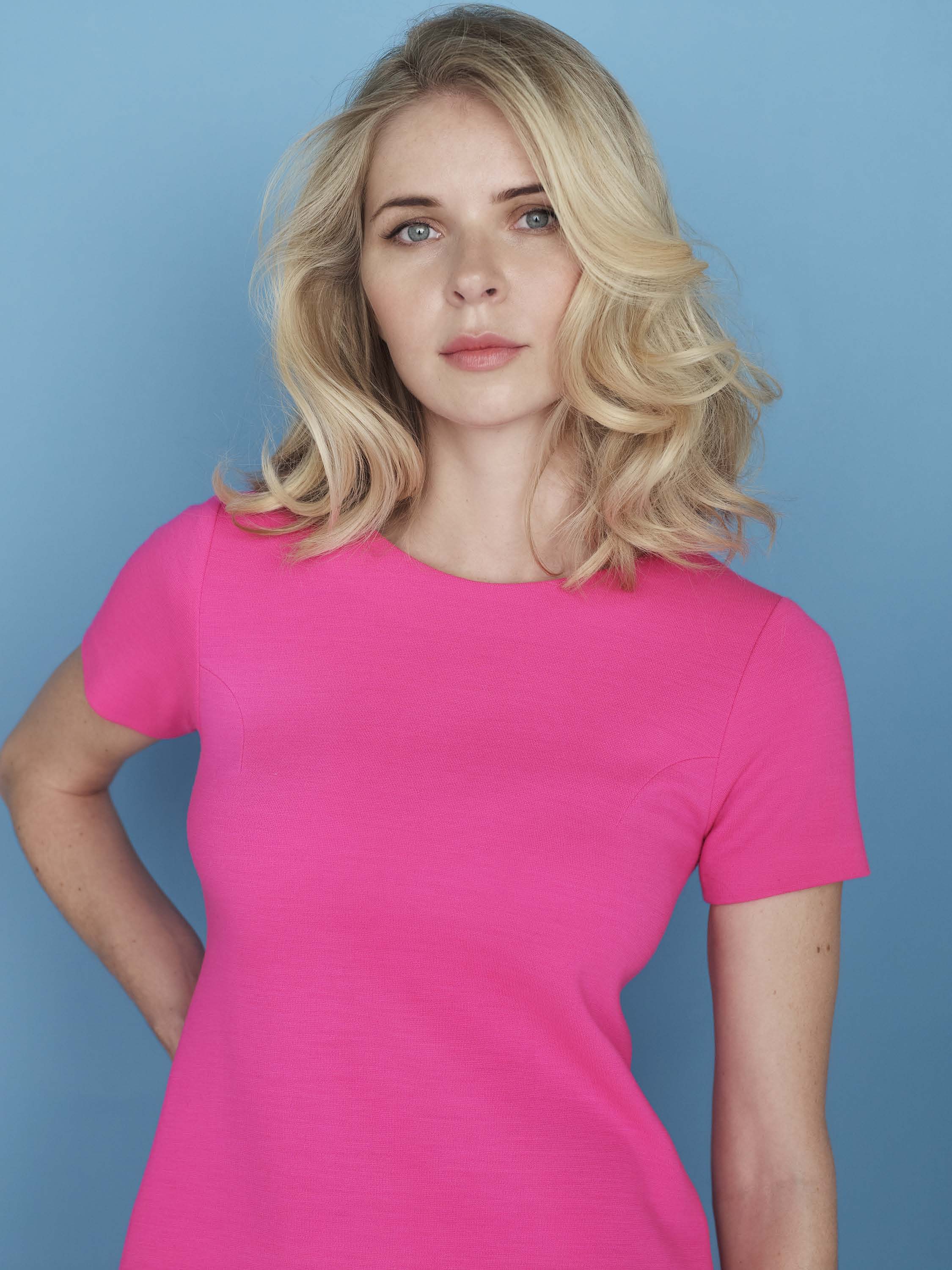 If you haven't had a chance to read The Astronaut Wives Club, stop by your Auglaize County Library.  We have multiple copies available to check out for 14 days and can be reserved via our catalog.  
A limited number of tickets are also available to attend a private reception in honor of Lily Koppel on Thursday, March 21, at 5:00pm at the Central Library in Wapakoneta.  The reception is hosted by the Friends of the Wapakoneta Library as an opportunity to meet Ms. Koppel in a more intimate setting, and as a fundraiser for the 2019 Anniversary Celebration.  Tickets are $25 each and include admission to the 7:30pm event at Wapakoneta Middle School.  Food and drinks will be served.  Only fifty tickets will be available for this event. Tickets can be purchased at all six of our Auglaize County Library locations. Don't miss your opportunity to spend this special time with the author of The Astronaut Wives Club!