Winter Reading 2023
January 1-31, 2023
We invite readers of all ages to join the All the Feels Winter Reading Bingo Challenge! Auglaize County Libraries is kicking off their Winter Reading Challenge while incorporating Beanstack's new Bingo board feature! This year's theme is all about looking ahead to the future--to the new year, new normal, new resolutions, and all the feelings that come with it. All the Feels encourages readers of all ages to feel, experience, and dive into how reading enlivens our emotions--all while earning badges on a virtual bingo card. Readers will earn fun emoji-themed badges for logging the minutes they read, completing activities, submitting book reviews, and earning bingo. Readers will choose their prize once completing a bingo by January 31. Board coveralls will earn a reader a chance to win one grand prize, to be announced in February. 

To join the Challenge, log in or register on the Beanstack app or website. If you have not yet joined Beanstack, it's free and easy to do. With Beanstack, you can easily log your reading, earn badges, and enter for prizes for all your family members right from your computer or mobile device.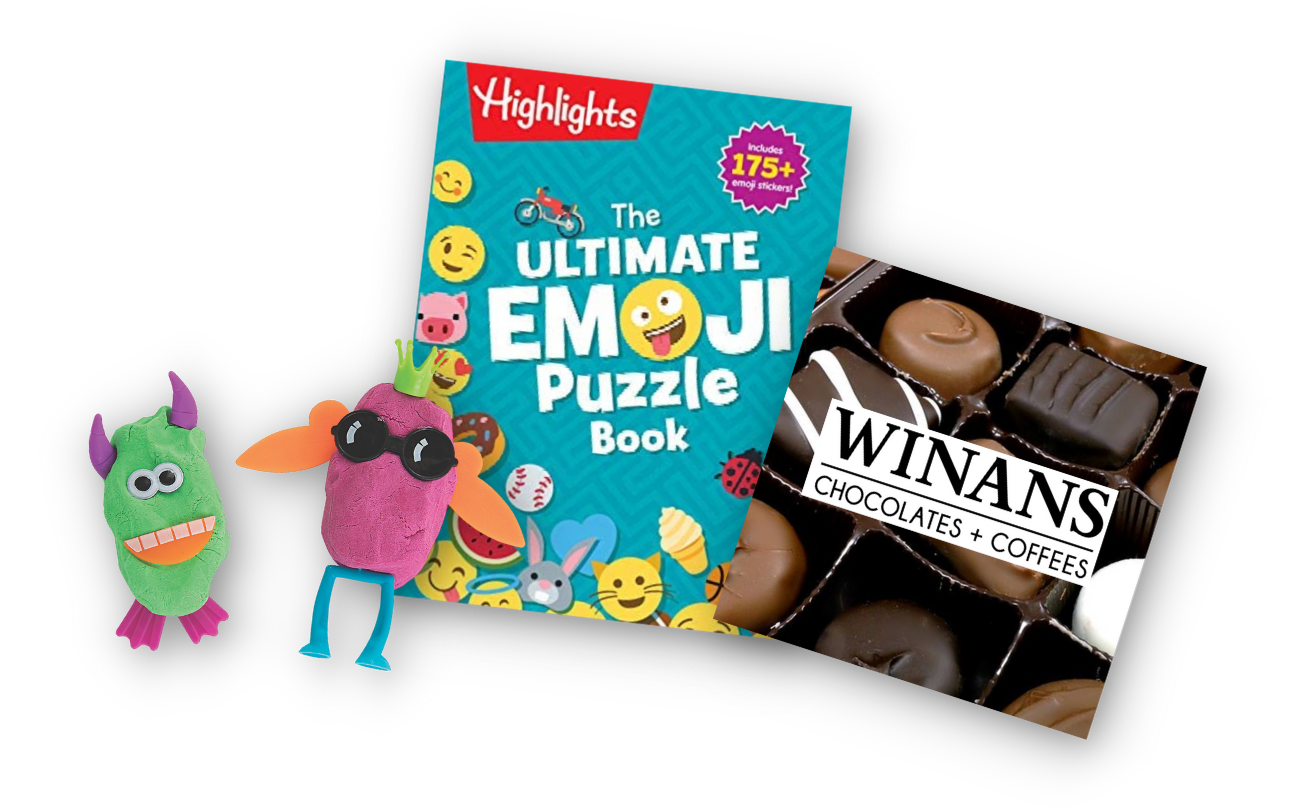 This year, we challenge each reader to accomplish one bingo (horizontal, vertical, or diagonal) to earn a prize of their choice. Prizes for 2023 include an Ultimate Puzzle Book, a Sticky Sand Character Creator set, or Winans Chocolates! Collectively, we challenge Auglaize County as a whole to read 200,000 minutes in the month of January. 
The Winter Reading Challenge will run from January 1-31, 2023, but registration will open at the end of December. Prize earners will be contacted mid-February for when and where to pick up their prizes.