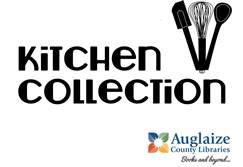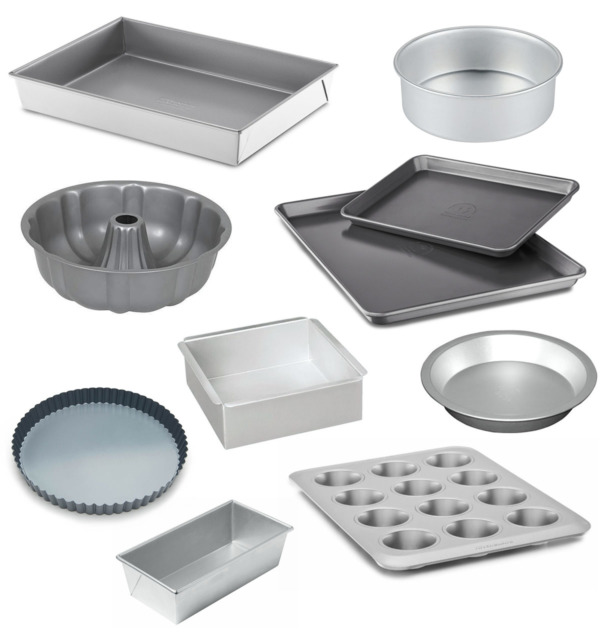 Have you ever needed a certain type of baking pan, but didn't want to buy it to use just once?
Would you like to make a specially-shaped or themed cake for an upcoming event?
Let the library's Kitchen Collection help!
The Auglaize County Libraries are proud to offer more than 100 different baking pans, cake toppers, utensils, and more for patrons to check out and use for up to 14 days. Funded by the Friends of the Wapakoneta Library and a grant from Midwest Electric, and boosted by a donation of pans from Reed Memorial Library in Ravenna, Ohio, the Kitchen Collection makes available those special and unusual pans you might need to add an extra layer of festivity to your party.
The BEST part is: YOU CAN CHECK THEM OUT JUST LIKE A BOOK!!!
PHOTOS OF THE ENTIRE COLLECTION
LINK TO THE KITCHEN COLLECTION PAGE OF THE WEBSITE